Architectural Design

We work with architects and builders designing ceilings,
 flooring and all other structural details that bring
the style of your home together.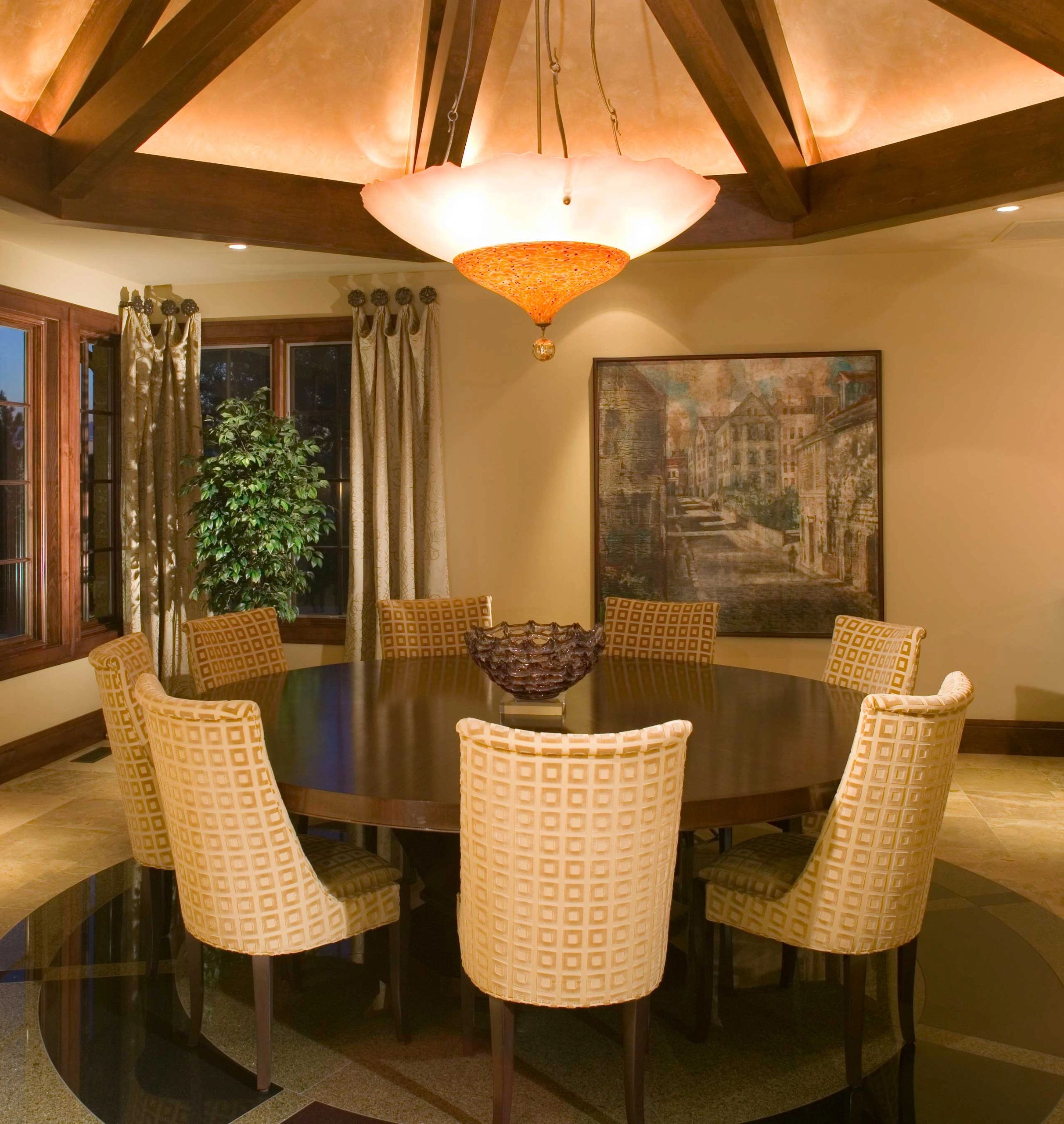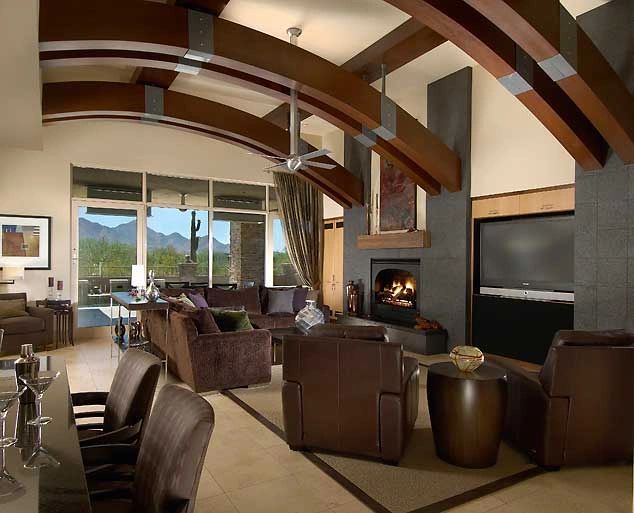 Custom Kitchen Design

Kitchens are the heart of the home and we take them very seriously.
We can design the entire layout to work best with your style and needs.
 We design and select cabinetry, finishes, appliances, plumbing,
 hardware and countertops to create your own masterpiece.
Custom Bathroom Design

We design bathrooms that are stylish and meet your storage
 needs. We can select all finishes, lighting, cabinetry and
plumbing to make your bathroom cohesive; creating your
own personal retreat.
Custom Drapery


We strive to create window decor that is not only unique:
but that is complimentary and functional too.
Custom Cabinetry

We create cabinetry essential to your storage
needs, and with a style all your own.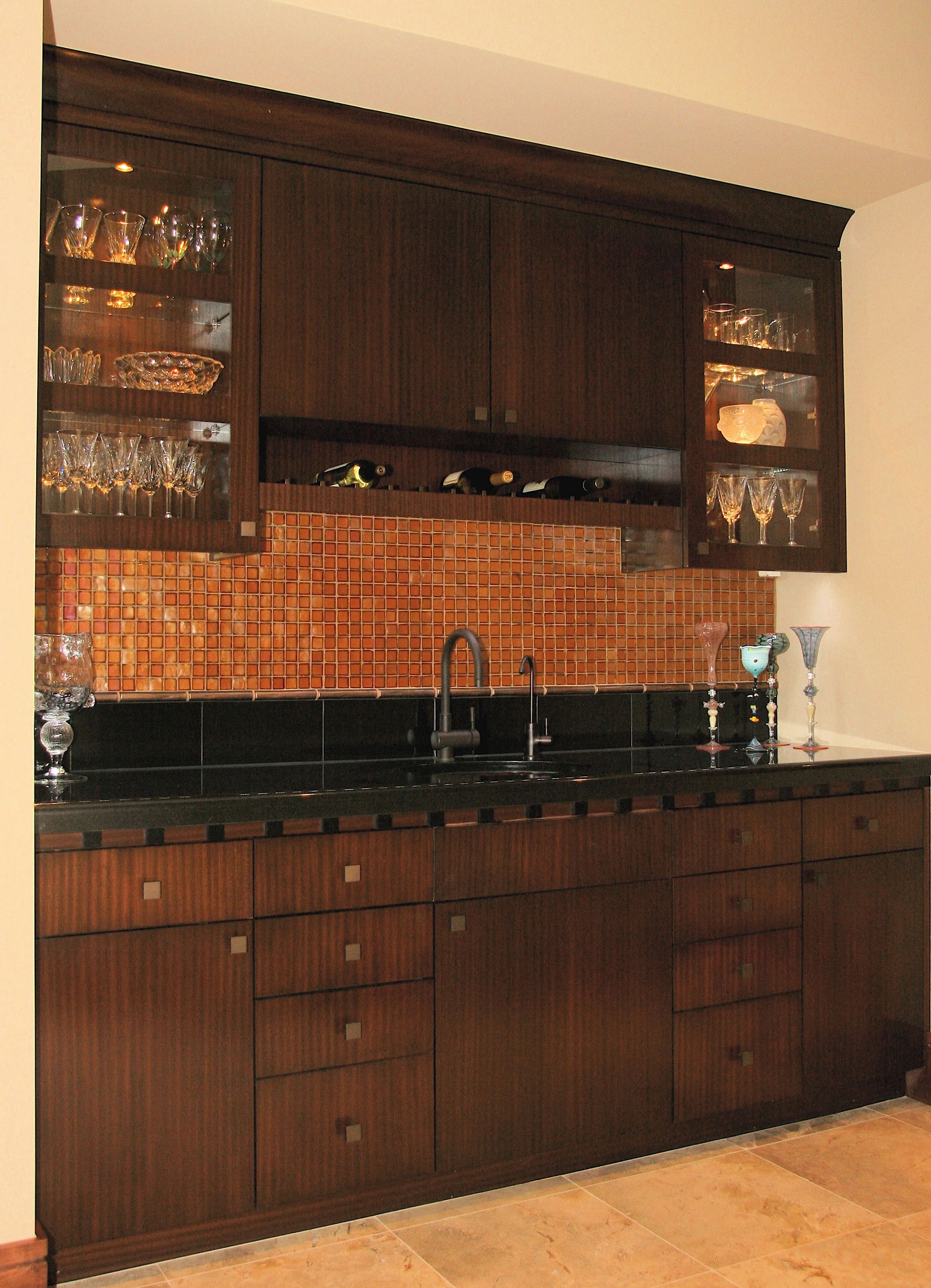 Tile Selection and Design

Whether your style is Tuscan, Contemporary, Traditional or
Country French, we carefully select all tile and stone finishes
to achieve your goals. We design the layouts to make your
space unique and a representation of who our are.
Elements Interior Design Studio
1400 Regatta Lane
Monument, CO 80132